Announcements K80 Gasket kit re-stock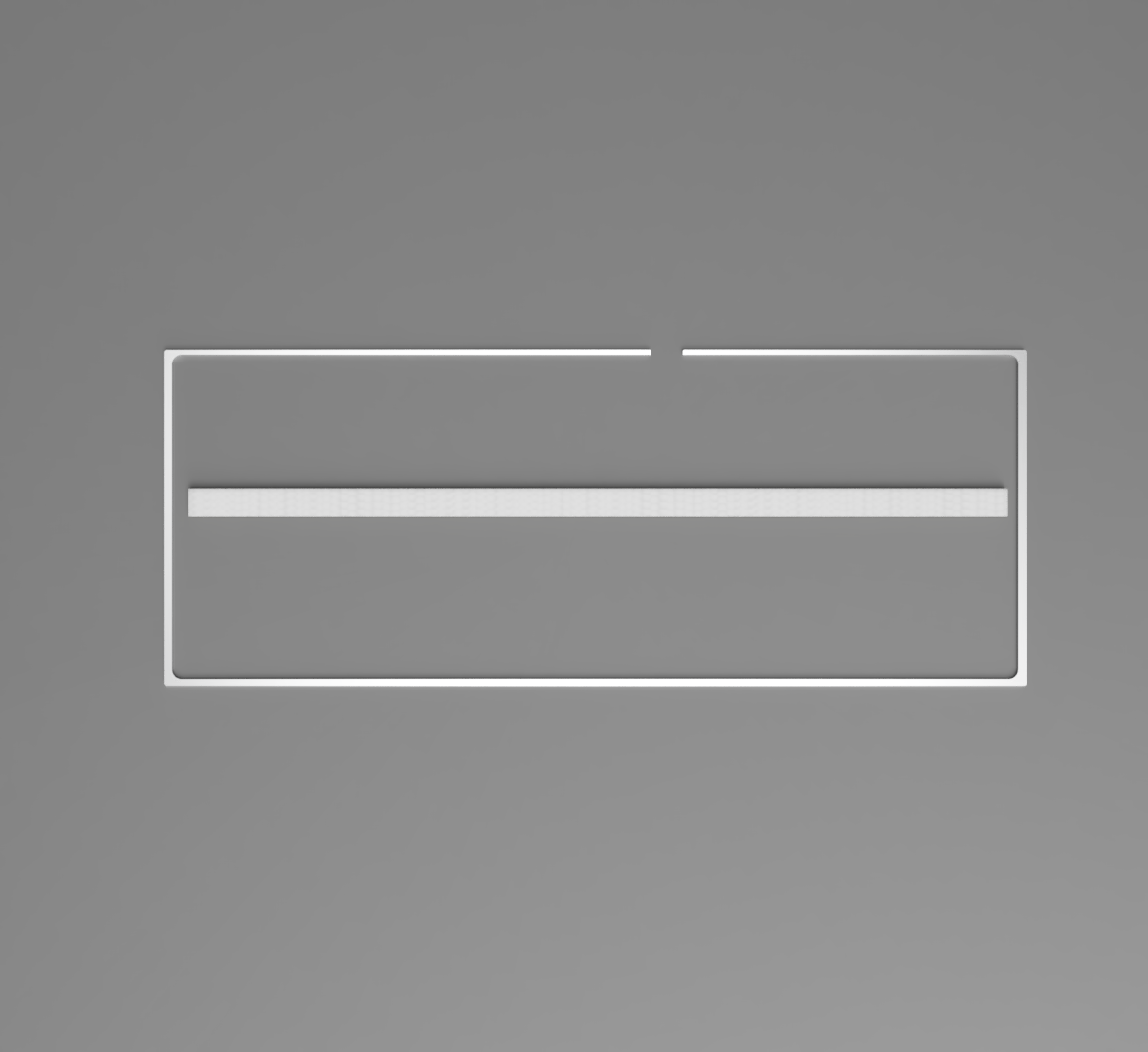 Hello
The K80 gasket kit will be available 6th May 2021 13:00 KST on our web.
(https://www.monstargears.com/94/?idx=386)
The kit is not necessary to use K80, it's only for those who want to use gasket mount for their K80 alu.
The K80 PC already has this kit so won't needed.
Kits will be start to sending out next week.
There are about 100 kit is available and once it's all sold out we will not make this kit any more.
Also sorry to saying this but we can't hold orders for hot-swap PCBs or other items that comes later.
When we hold orders the stock system is keep falling, so sorry for those who tend to order together.
Thanks