Announcements K80 Shipping date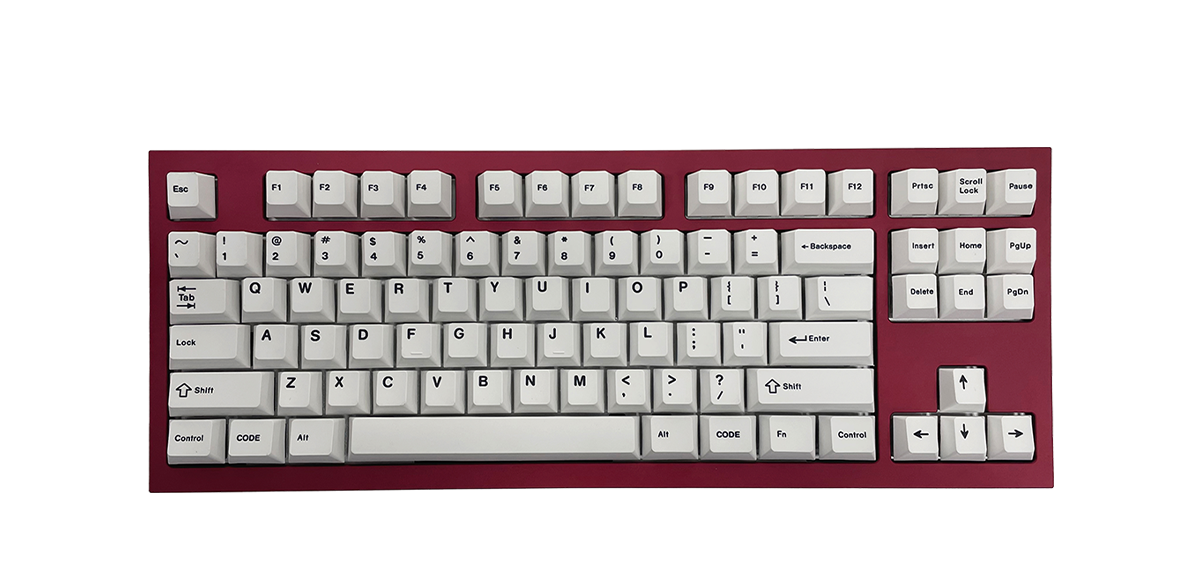 Hello
Sorry for the delaying on K80 . Those who ordered from Prevailkey.co might take few more weeks to get a K80.
We originally plan to use flight freight but had to sent out the packages by ocean freight.
We will use other logistic company and method for the next time to be sure we can send housing to Prevailkey faster.
The K80 that has ordered from our website will start to be sent out from 24th Feb.
Thanks