Updates and news Sangeo65 Navy plate color change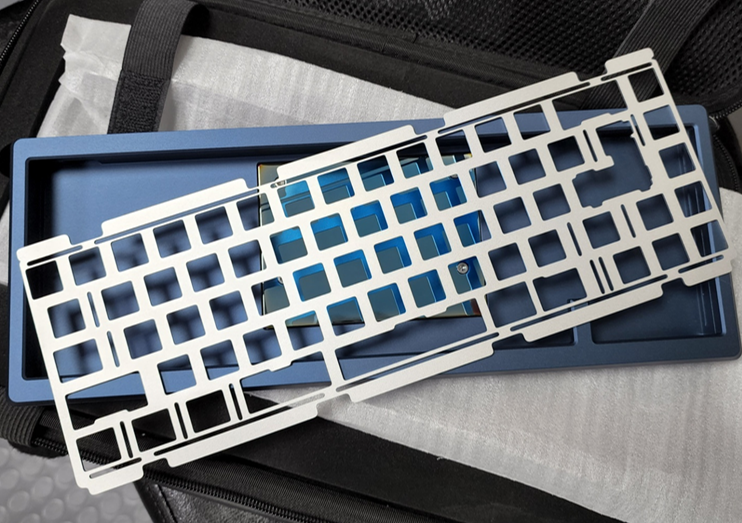 Hello,
Our Sangeo65 manufacture anodised all the Navy Sangeo65 plate as silver color.
It's already arrived to us and we think we can't change the color at this moment.
Also the screw has changed to hex screws.
We are so sorry for the inconvenience.
We will send out the housing next week. Before that time, If you want cancelled the Sangeo65 Navy by this reason please let us know.
If not it will be sending out as silver plate next week.