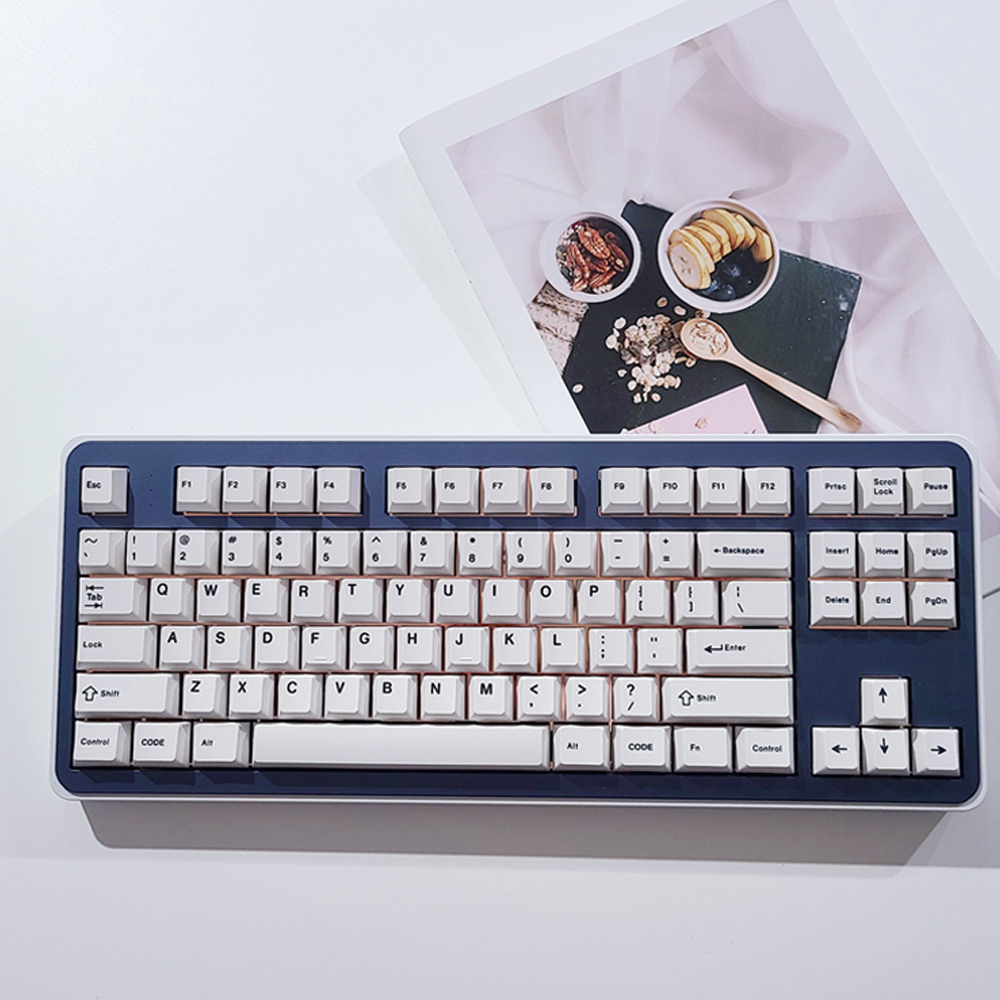 How to map a key to XO87 QMK PCB.
1. Open the https://kbfirmware.com/ site
2. Upload a JSON file you want to map.
3. After map a key and asign the macro, download the zip file(Not .Hex)
4. Upload to below server
ANSI and ISO
http://120.24.70.168:9768/XO87.ASPX
Hot swap
http://120.24.70.168:9768/XO87_rgb.ASPX
5. After Few minutes you can download the .Hex file.
6. Upload the firmware with QMKtoolbox program.
To enter the bootloader : Press the ESC and Space bar while plug the cable to board.
PCB failure caused by not following our method can not be guaranteed.