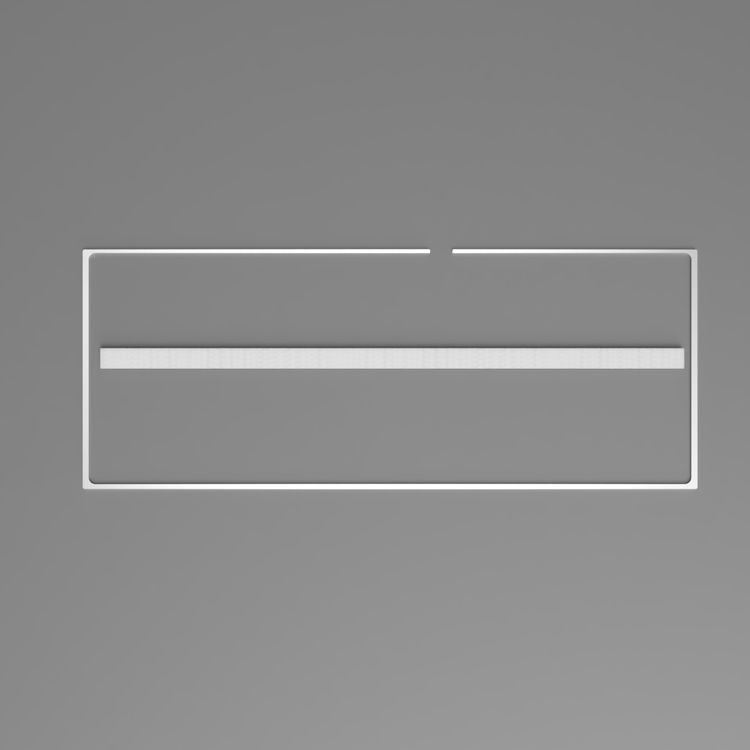 Gasket kit for K80.
By using this kit you can replace K80 alu as gasket mount.
It's not necessary to use this kit in order to use K80 alu.
Kit include
Aluminum spacer(1,5mm) x 1
Foam pad strip x 4
Once it's all sold out there will be no more re-stock.
We can't hold orders for hot-swap PCB or any other items.